Knots on wood pieces add character and give an attractive look. The wood grain creates waves around the knot as the tree or branch grew wider, giving each knot a different appearance depending on its position and how much the wood grew around or on top of it.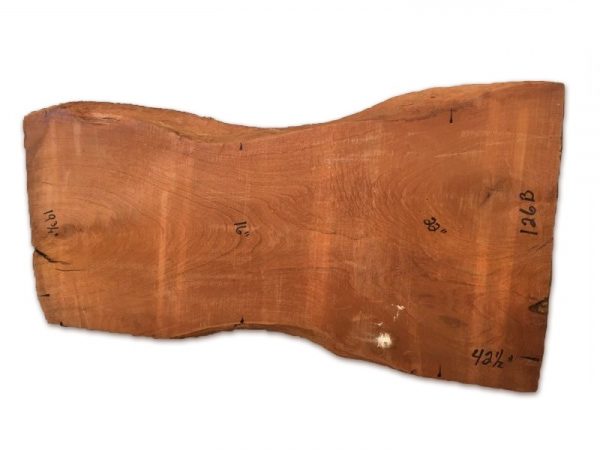 Knots are imperfections of a tree caused when branched grows out of them. Sometimes branches fall off and the tree grows around it. There are two main types of knots, live knots, and dead knots. You can find more knot categories here.
Most likely you can identify the difference by just looking at them, but first, let's identify the difference of how these two are made on a tree.
Live knots are from branches that were alive when the tree was cut. They are also known as Sound, Spike or Tight knots because the fivers of the wood are largely intergrown with those of the surrounding wood.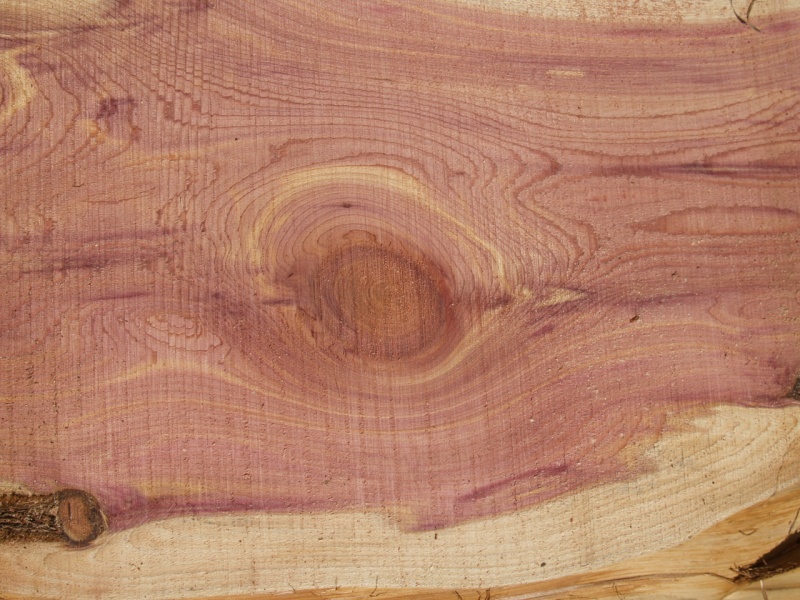 Dead knots also known as Unsound or Loose knots are those where branches were cut or fell off the tree long before the tree was cut down. As the tree grew, it covered the knot, sometimes you can see a bark ring of encased knots. These knots are loosely attached and some are likely to fall out once the wood is sawn into boards.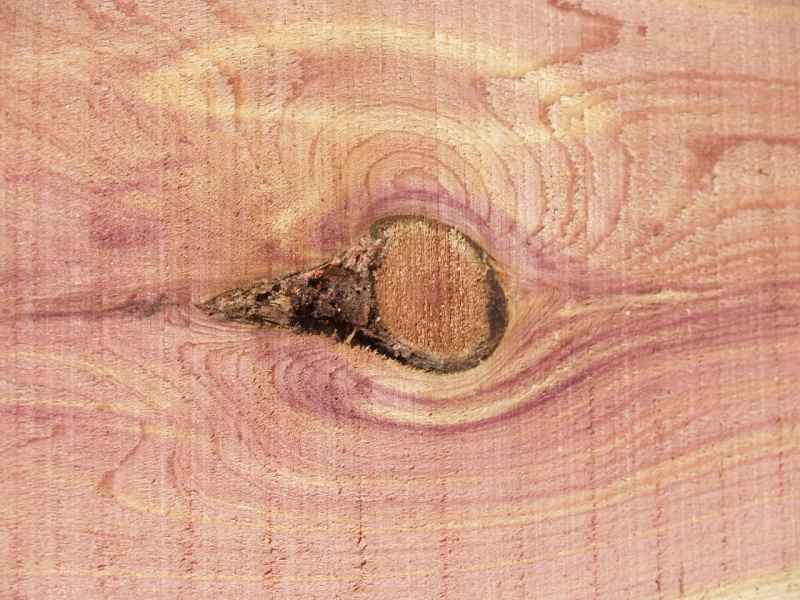 For this reason, when working with wood that has dead knots you have to know how to fix them or work around them. Follow this link about Understanding & working with wood defects by Woodworking Network for tips on how to deal with and use knots in your next wood project.