Texas Mesquite Wood Known for its remarkable beauty, strength and tenacity.
This native wood has survived on the rugged Texas landscape since before the Spanish Conquistadors set foot on North America. The color and grain characteristics are enhanced with defects, ingrown bark & mineral streaks. Mesquite will darken as it ages. The reddish-brown color revealed when an oil-based finish is applied gives and exceptionally distinctive appearance to wood cut parallel to the grain. The End Grain cut has its own beautiful personality of rich brown patterns.
Also known as Texas Ironwood, Mesquite wood is famous for its superior durability.  It has been used for hundreds of years as tools, furniture and artwork, and is now also used in flooring, cabinetry and countertops.  In addition to its durability, Mesquite also displays fascinating color and character.  We use mesquite wood reclaimed from Texas ranchlands in the surrounding counties.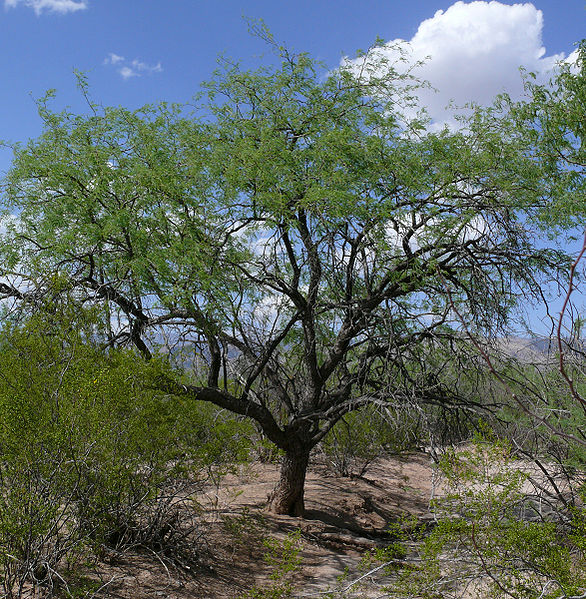 Faifer & Company, Inc. is a family, veteran and majority women owned business, established in 1981. We are located in Floresville, Texas the heart of Mesquite country just 25 miles south of San Antonio.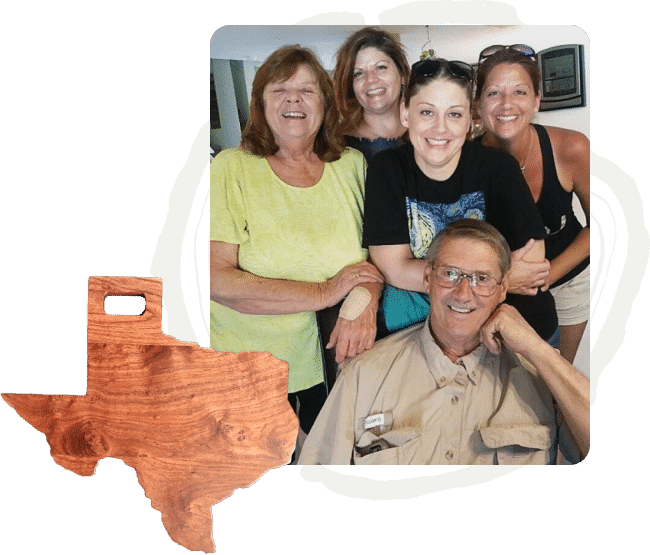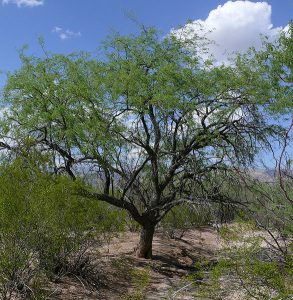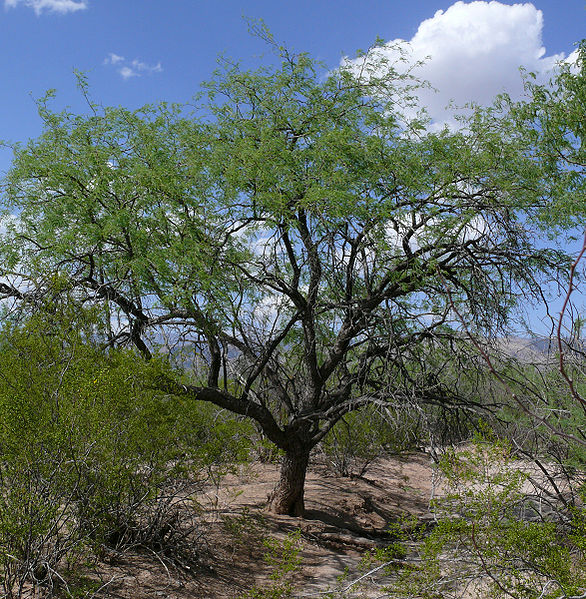 We've all at least heard of mesquite wood. But what actually makes the wood unique? Here we will dive a bit deeper into the unique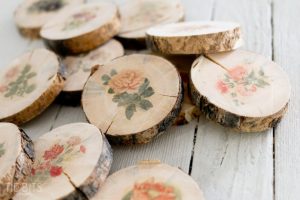 The following blogs will be a three-part series where we can dive into some great DIYs using some leftover branches and create some artful wood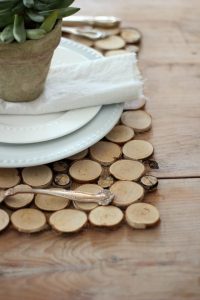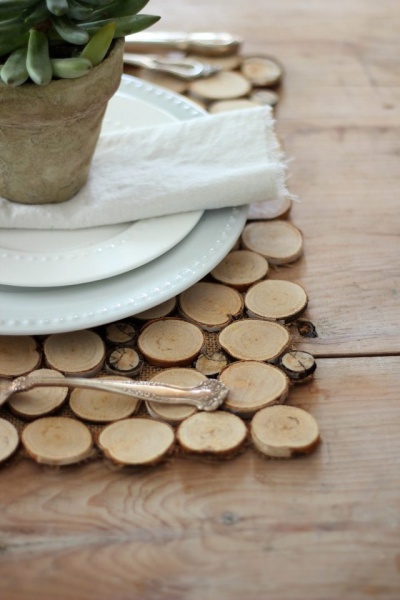 The following blogs will be a three-part series where we can dive into some great DIYs using some leftover branches and create some artful wood slices decor. Sometimes you don't have