We offer tongue and groove, end grain and square edge flooring. Our tongue and groove flooring comes in two different grades: #1 and better, and Mill Run. #1 and better strip flooring includes small knots and other natural defects that occur within the wood.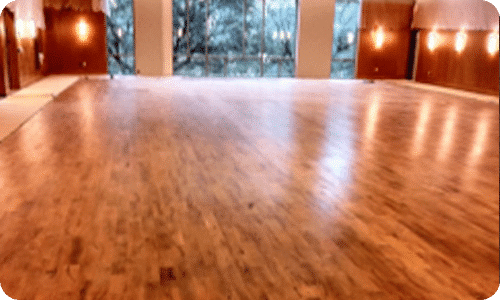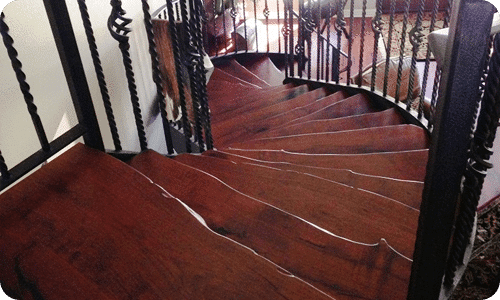 Mesquite wood displays rich character and color not found in other hardwoods. The handsome appearance, unparalleled strength and rustic Texas style complete a grand entrance for any stairway. Faifer and Company, Inc supplies a full range of artfully-crafted mesquite wood…
We specializes in beautiful pieces crafted from 100% Texas mesquite to make stunning mesquite fire place mantels. The color and detail of each piece is unique, making every mantel a one-of-a-kind masterpiece. They naturally display an authentic, rustic aesthetic…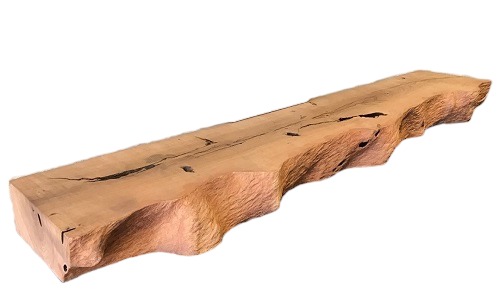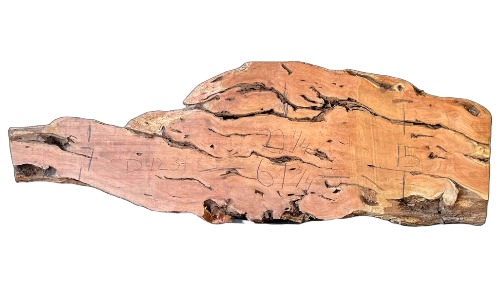 We have been manufacturing Texas mesquite lumber and delivering three decades of experience and incomparable lumber services to satisfied clients. Our company strives to provide the best in mesquite lumber. Contractors and homeowners throughout the world…
Mesquite cutting boards and other accessories are a fantastic addition to your home and also make distinguished, affordable gifts. We offer several different styles of mesquite cutting boards, all our stock items are listed below with sizes and pricing…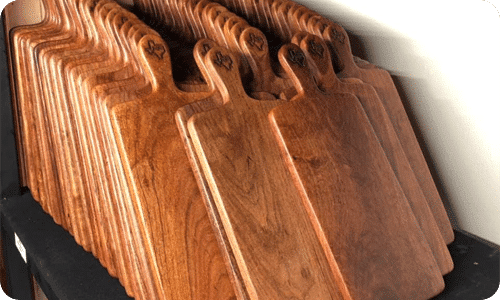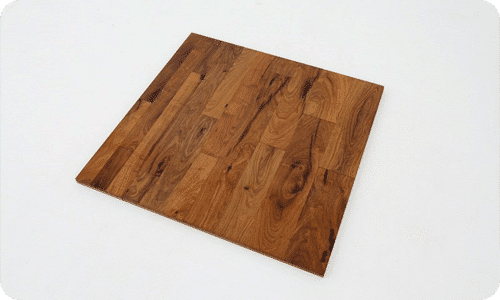 Let us help you by manufacturing your mesquite panels to create your one of a kind project. Our mesquite panels can be made in various sizes listed below or custom sizes. The panels are epoxy filled top side only and sanded to 120 grit. For more information or to place…
We offer different species of wood turning blanks for all the wood enthusiast that love turning bowls, pens, candle holders and many other products. We dip the turnings in paraffin wax to preserve them and prevent cracking.